Star Wars Luke Skywalker FarmBoy Varaint with T-16 Skyhopper In Hand Look
Quick Video from showing the Star Wars Farmboy (Tatooine) Luke Skywalker Gentle Giant Mini Bust. The variant (which was for sale only to PGM members and is now sold out) came with the T-16 Skyhopper. The general release will have Luke holding his lightsaber above his head.
Still Images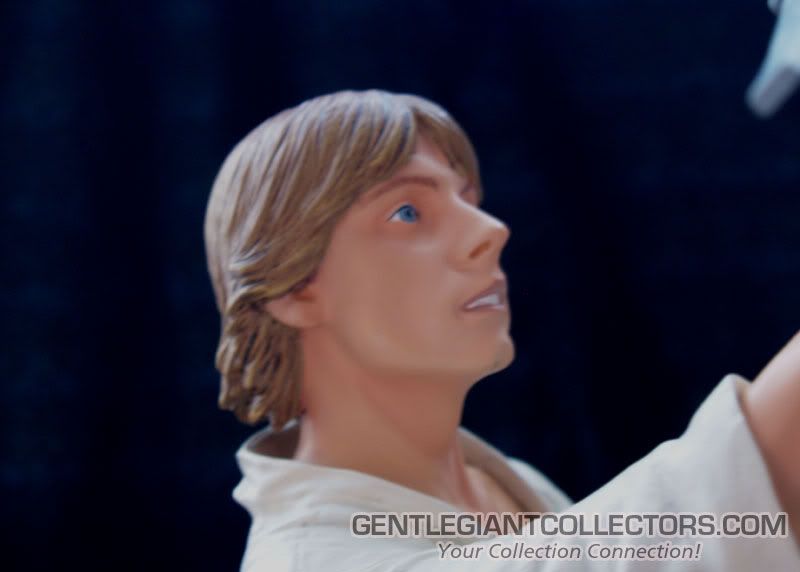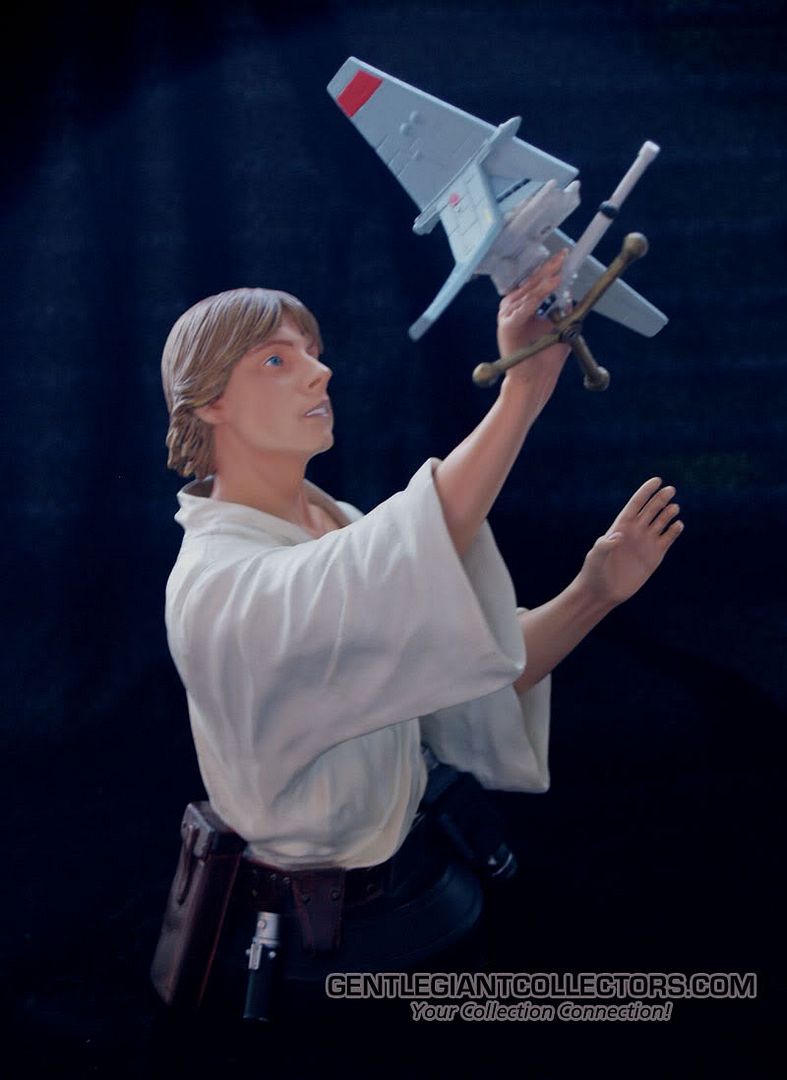 GentleGiantCollector.com, GentleGiantCollectors.com, CollectGentleGiant.com, GGCollector.com and GGCollectors.com are owned and operated by Kid4Life LLC. All Rights Reserved.